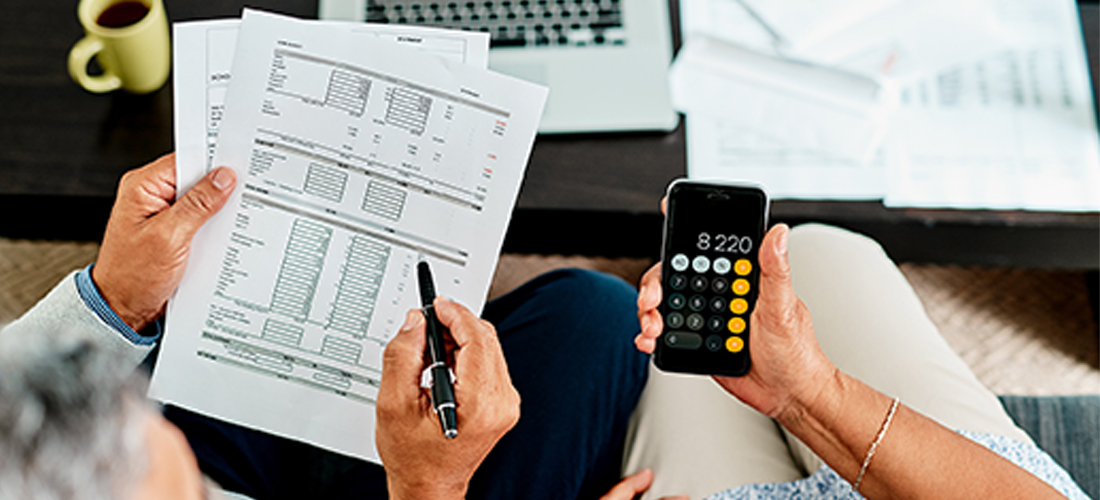 How To Master The Basics Of Budgeting
Whether it is in the workplace or in your personal life, we all need to budget. This is one of those subjects we all need to know more of and quite often we are entrusted with a budget because we are experts in our chosen discipline. Wouldn't it be great if you had the confidence to take on a budget knowing you are aware of the basics? In this virtual workshop you will learn the skills to be able to do so.
Following this virtual workshop you will be able to:
Know what is contained in a budget
Set your own budget
Be more familiar with budgeting best practice
Approach budgeting in a confident manner
Virtual Workshop Content
This highly interactive virtual workshop is designed as a brilliant introduction to budgeting. Building on the basics of the finance virtual workshop, we'll go over the common basics of budgeting and all the items that you need to know. The workshop will show you a step-by-step way of what it takes to build a budget.
"Adhering to budgeting rules shouldn't trump good decision-making."

Emily Oster
If you would like to talk to us about this or any other course
you are more than welcome to get in touch.