Make An Enquiry
To request further information from Leading Edge Leadership, please fill out this form.
Presenting with Confidence
Building a High Performance Team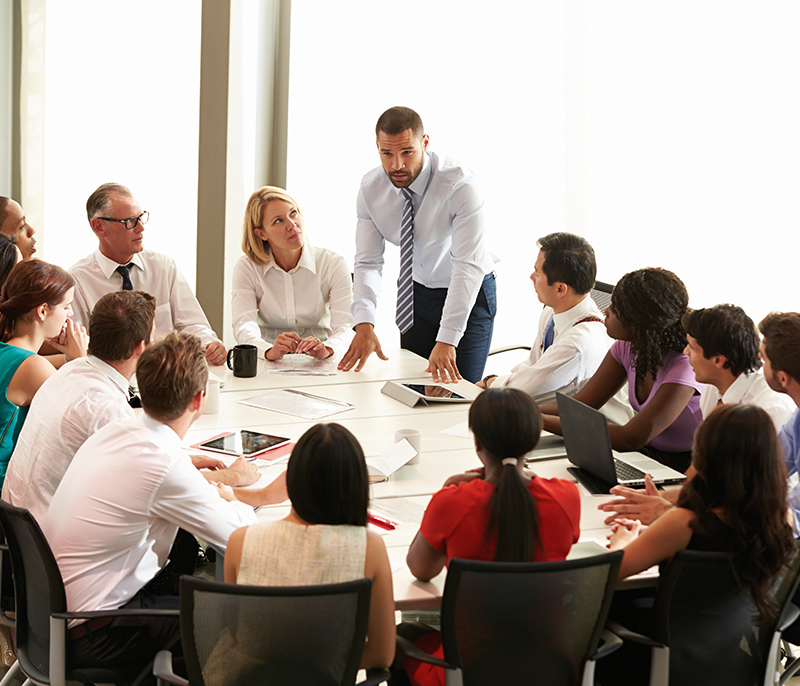 Developing Your Personal Brand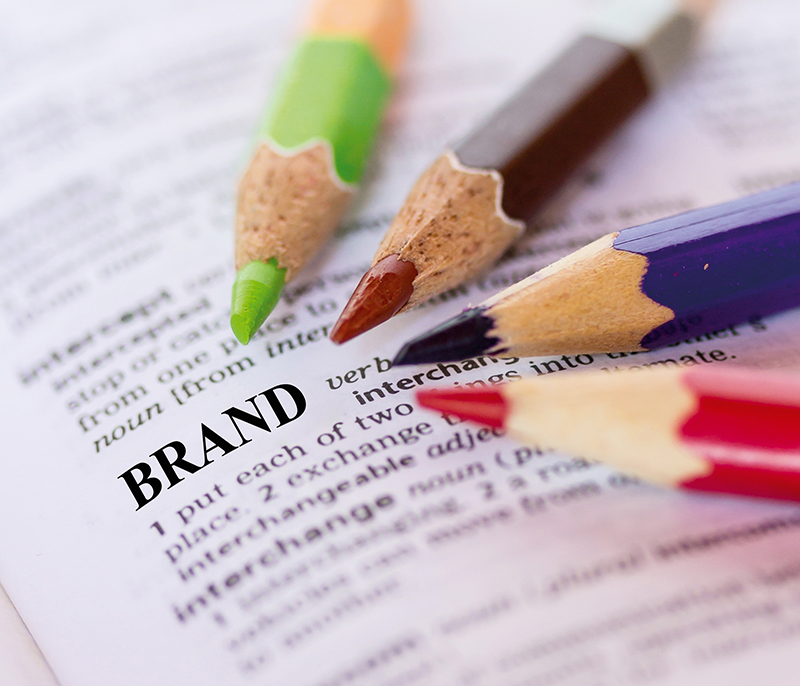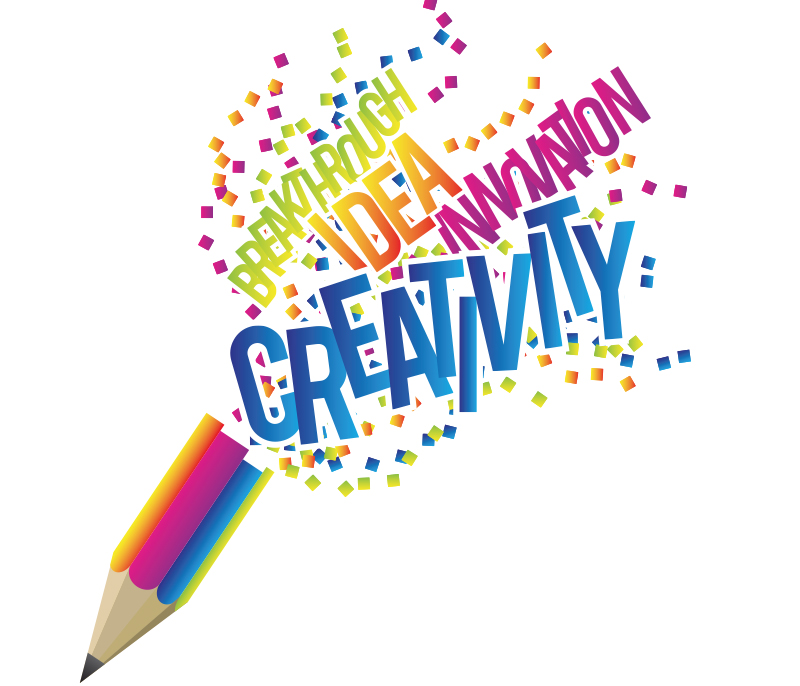 Subscribe to our Newsletter
Subscribe to our newsletter by filling out our form below and get your FREE copy of How To Win – in life, business and everything else. By filling out the form you agree to receive Leading Edge Leadership's email newsletters.