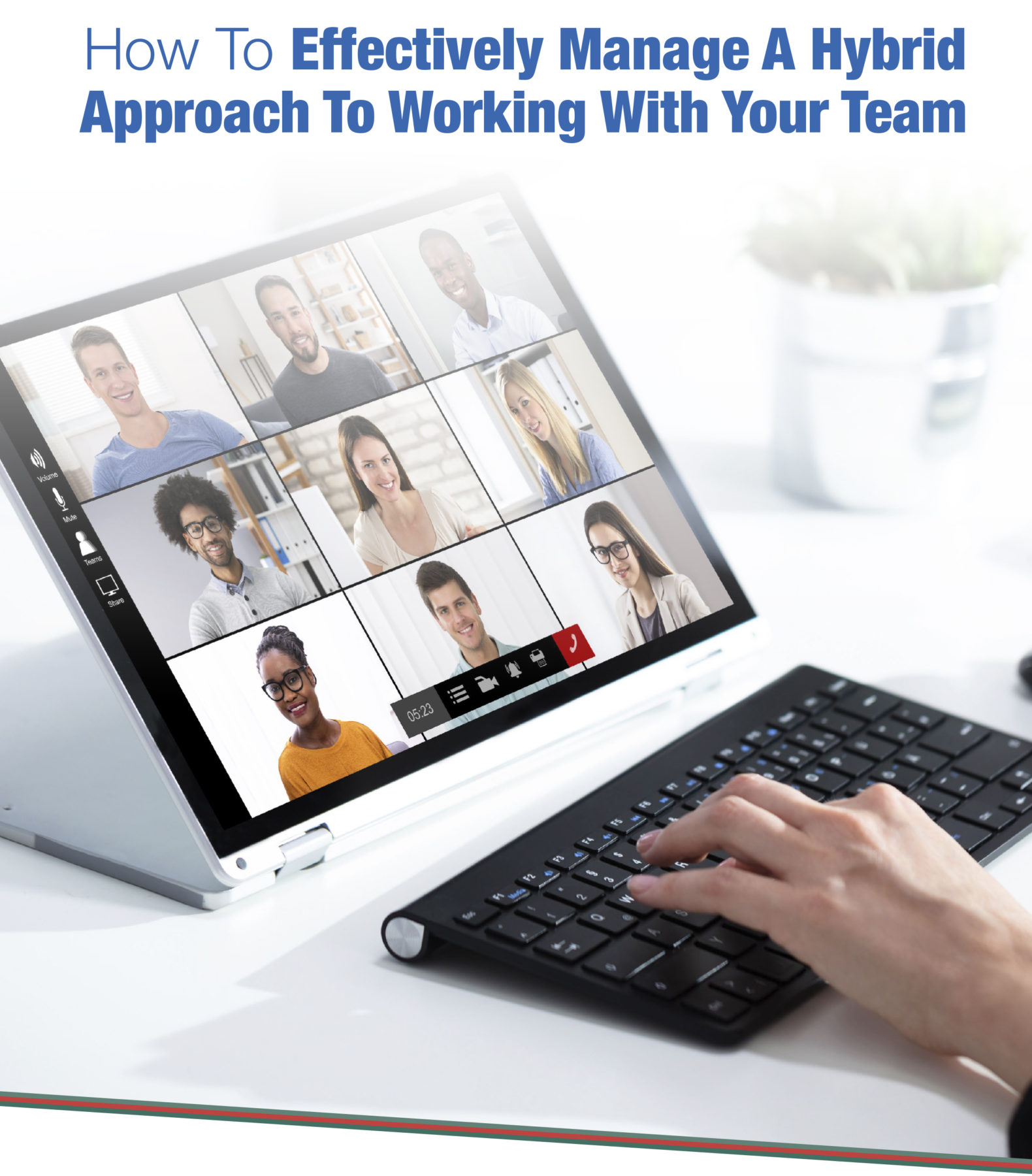 Working from home (WFH) is a concept that has been around for a long time but had never really been tested. That all changed when the global pandemic hit in early 2020 and forced us to re-evaluate our approach and our thinking to how and where we work.
After 18 months of working away from the office environment more people than ever now want some form of flexibility in their working lives. They are looking for a good work/life balance.
"Hybrid working" has become the default solution for businesses faced with employees who don't want to, or need to, go back to a full-time office.
The ability to provide your employees with a truly flexible workplace will increase engagement, improve productivity and build loyalty. It will reduce stress and improve mental health.
Traditionally businesses have measured productivity through presenteeism – how long you spend in the office is linked to how much you are believed to contribute to the company's success. The pandemic has made us question such a long-standing assumption.
To date, most companies have focused on the logistics of hybrid working – such as office space and technology – rather than the more complex issues of how to best manage a dispersed team and ensure there is collaboration and effective communication when people aren't in the same room together.
Hybrid working will be seen as a big challenge for many managers and leaders because it's a new challenge. In reality, it's just a different way of working.
Managing and leading a hybrid approach to work with your team could be complicated, challenging and full of personal risk.
Or it could be approached as a challenge that has the capacity to excite and enthuse.
In this 90-minute virtual workshop aimed at managers and leaders at every level:
We will identify what your team needs to stay productive and engaged, no matter where they are
We will outline clear strategies for managing and leading your team in a hybrid-working environment in four key areas:

Enhancing and building on your existing team culture
Ensuring collaboration among your team flourishes
Getting your communication strategy exactly right
Building trust – the highest form of human motivation