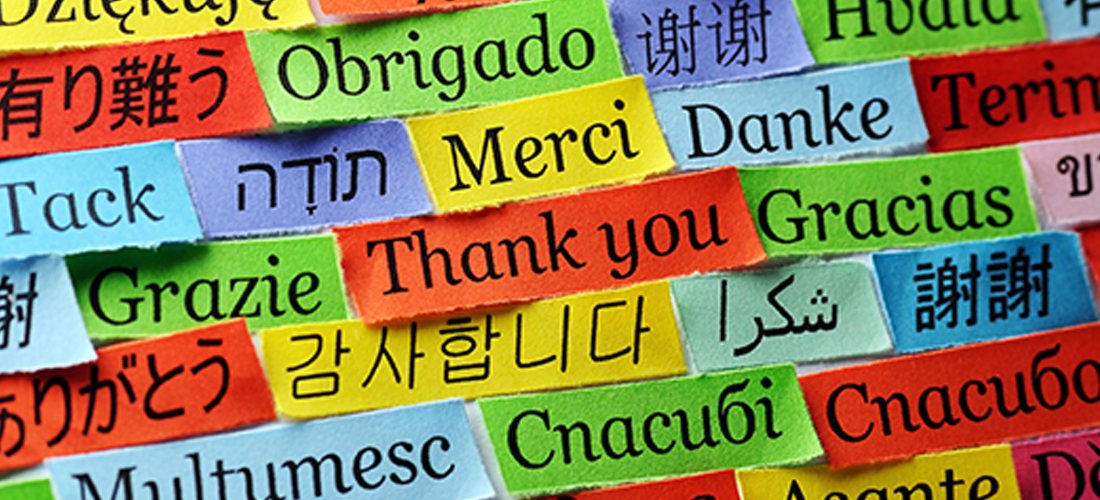 How To Work Effectively Across Different Cultures
Cross cultural misunderstandings have a big impact on the way global teams work together and how effectively they get work done. As an increasing number of companies operate internationally cross-cultural competence is of growing importance.
In this webinar participants will explore the cross-cultural challenges they face in their job and look at effective solutions they can use to work more productively and efficiently across cultures.
Following this webinar you will be able to:
Understand how differences in cultural values impact behaviour
Learn some common cross-cultural misunderstandings
Apply the most recent and practical cross-cultural model to your work
Reflect on how to change your behaviour when working with other cultures