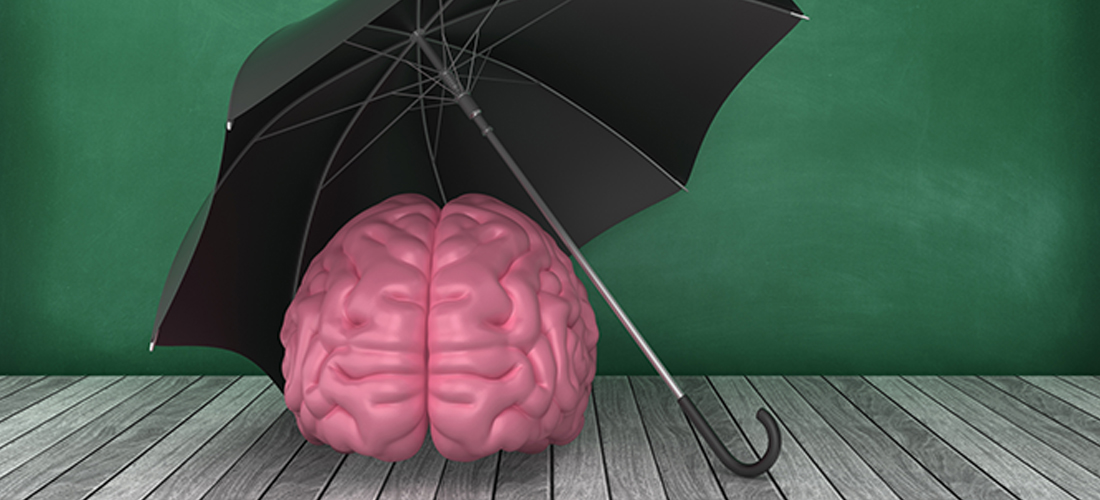 How To Promote Psychological Safety In The Workplace
How many people do you know who say they love their job? In today's fast paced business environment with decisions being made closer and closer to the client or customer, the pressure may sometimes feel overwhelming. By thinking and acting in different ways we can promote an environment where everyone feels supported, valued and proud to be at their place of work.
Following this webinar you will be able to:
Highlight the 3 best and most challenging parts of their job
Discuss what stops us being able to bring our best selves to work each day
Explain the impact of mind-sets and reactions in how people work through adversity
Demonstrate how to use techniques to build positive behaviours that facilitate a healthy culture
Webinar Content
We will start the session by discussing and sharing current work environments and challenges we face and comparing these with the best elements of your job. Once the context is set, we will move on to identify the barriers to feeling great at work and some of the chemical reactions that humans trigger which either help a positive and safe environment or crush it. Finally, we will try out some techniques to support helpful but appropriate behaviours so people feel valued.