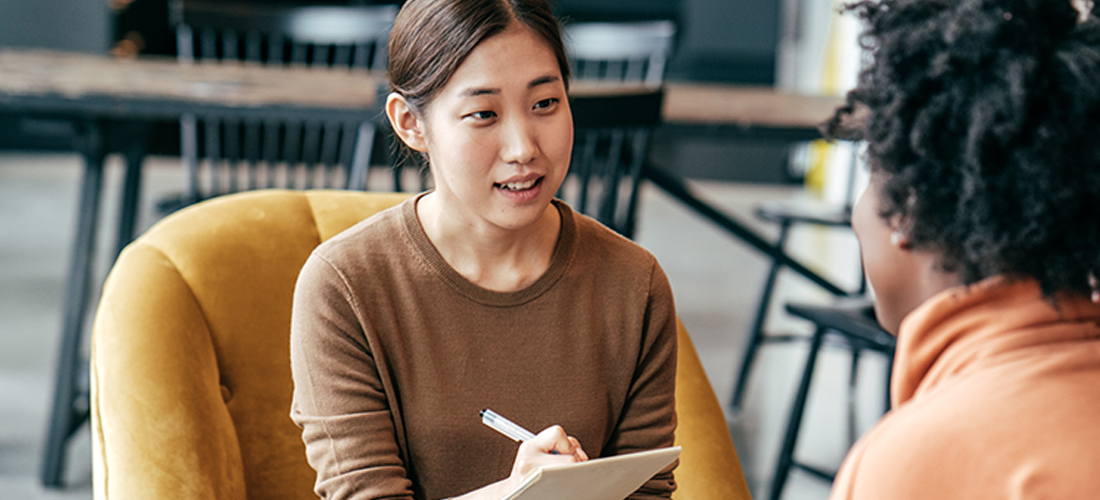 How To Master Business Writing Skills
Communicating effectively in writing, in a professional manner, is a key skill for people working at all levels. This fast-paced session will increase your writing skills and boost your confidence.
Following this webinar you will be able to:
Confidently utilise the three basic steps of effective business writing: planning, writing and editing
Ensure your business writing creates a positive impression
Understand your aim and your audience
Use email effectively
Webinar Content
We will explore how to write business documents with confidence and clarity. We will look at the dos and don'ts of business writing and how to ensure the impression you leave with your reader is the right one.
"The most important thing is to read as much as you can, like I did. It will give you an understanding of what makes good writing and it will enlarge your vocabulary."

J. K. Rowling
If you would like to talk to us about this or any other course
you are more than welcome to get in touch.