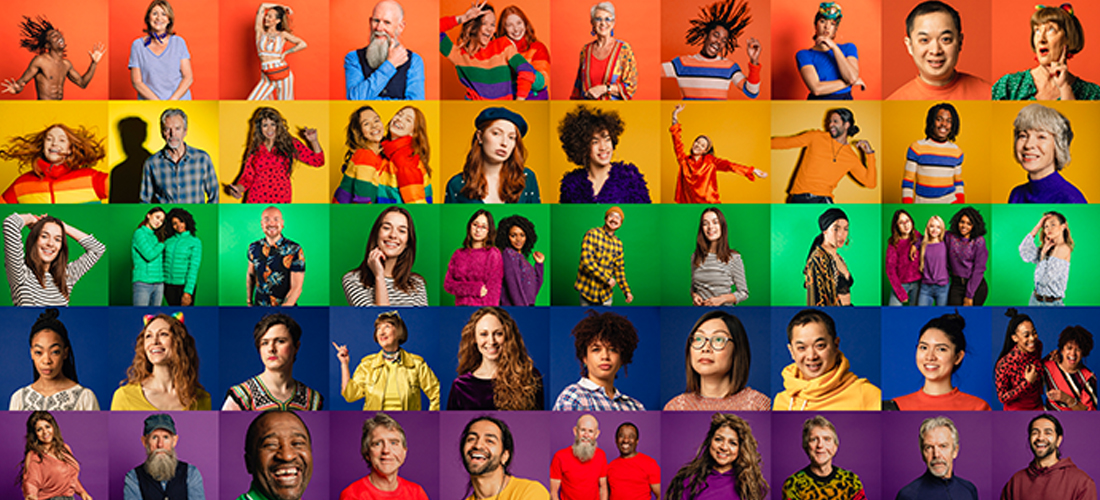 How To Develop And Promote Equality, Diversity And Inclusion
If organisations, and society as a whole, are to continue to make progress in terms of Equality, Diversity and Inclusion, then everybody has to do their bit. Sometimes people are put off by the sensitive nature of the topic or overwhelmed by the complex terms and language that surround it and so this session is designed to de-mystify and give a practical, common-sense approach to EDI issues.
Following this face-to-face workshop you will be able to:
Explain the terms: Equality, Diversity and Inclusion
Understand the benefits of promoting EDI in the workplace
Identify the indicators that demonstrate whether organisations take EDI seriously and consider practical ways to promote EDI in the workplace
Explain some of the key aspects of the Equality Act
Face-to-Face Workshop Content
We will explore some of the key EDI concepts and look at the most important aspects of equality legislation. You will have a clear understanding of the benefits of promoting EDI in the workplace and be given some practical steps to make it happen.
"I have a dream that my four little children will one day live in a nation where they will not be judged by the colour of their skin, but by the content of their character."

Martin Luther King, Jr.
If you would like to talk to us about this or any other course
you are more than welcome to get in touch.