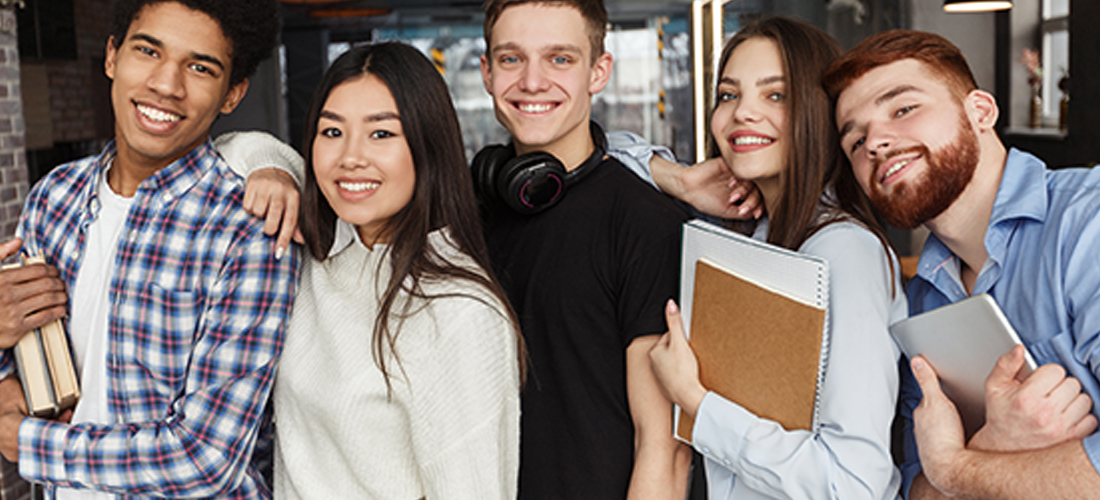 How To Create An Effective Induction Programme
It's so important to get a new employee 'up and running' as soon as possible – ensuring they're confident and capable in their new job role.
Following this face-to-face workshop you will be able to:
Design a simple and effective new starter induction programme
Develop a timetable framework to implement for any number of future starters
Understand the key elements needed for HR, training and orientation
Use the checklist to ensure nothing is left to chance
Face-to-Face Workshop Content
Using your own examples or up-and-coming new staff arrivals, you can start to design the induction programme for them. Not only will you be learning how to do it but you'll go away having completed a practical and useful orientation timetable to implement back in your workplace.
"You cannot open a book without learning something."

Confucius
If you would like to talk to us about this or any other course
you are more than welcome to get in touch.