How The Power Of A Great Idea Inspires People To Act
Who would have thought three years ago we would jump into a stranger's car? (Uber)
Who would have thought three years ago we would stay in a stranger's house? (Air BnB).
If you want to lead, you have to make a difference.
You need an idea that others will notice and remember.
An idea that helps you and your team perform much better.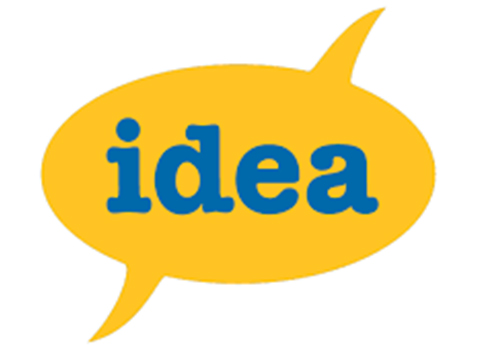 An idea lets you lead – whatever your title.
But it is not enough to have an idea.
Your idea has to be compelling.
It has to be relevant, worthwhile, and actionable.
Your idea has to be novel, elegant and fire people with enthusiasm.
You have to communicate and sell your idea.
And you have to know how to make your idea work.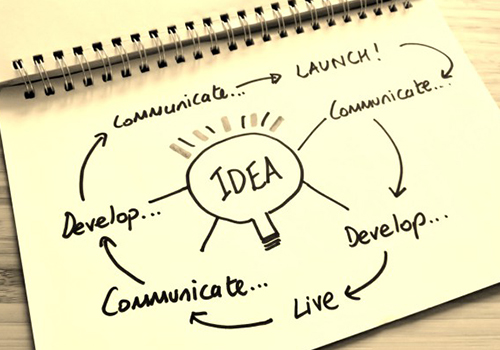 We live in a complicated world.
You need to be smart and work hard to manage complexity.
But you need to be even smarter to create simplicity out of complexity to create the clarity your team craves.
A simple idea gives you that clarity – as well as focus and purpose.
Think of the simple idea behind:
Google (paid search)
Ryanair (cheap flights)
Lidl (low cost retailing)
These businesses have become (or are becoming) leaders in their field by relentlessly pursuing just one idea.
That is the power of a great idea.